JPE Group Pte Ltd is a global supplier of standardized botanical extracts, phytochemicals, essential oils, oleoresins, floral concentrates & absolutes and other customer application oriented solutions used in pharmaceuticals, nutraceuticals, cosmoceuticals and food industries.
Competency, quality support and the ability to focus customer specific needs gives us the edge as a reliable and responsive source for natural products.
JPE Group employs state of the art extraction technologies of Supercritical Fluid Extraction (SCFE) and Hydro-ethanolic Extraction devoid of any chemical solvents and high temperatures resulting in extremely pure & fresh plant extracts as it exist in nature.
Oleoresins represent the complete flavour profile of the spice. It contains the volatile and as well as non-volatile constituents of spices, it can be defined as true essence of spice and can replace whole/ground spices without impairing any flavour and aroma characteristic.
Product Name

Specification

Indication

Aloe Vera Extract
( Aloe barbadensis)

50% Polysaccharides

Soothing, moisturising, healing agent.

Amla Extract
(Emblica officinalis)

5% Gallic acid by HPLC & 30% Total Tannins

Antioxidant, Adaptogen and Liver support.

Ashwagandha Extract(Withania somnifera)

Withanoloides 2.5%
Alkaloids 1%

Immune health, Adaptogen, Antistress

Astaxanthine
(Hematococcus pulvialis, Algae)

5% 10% Oleoresins

Antioxydent, Used in joint pain and cancer treatment

Lutein esters
( Tagetes erecta & tomato)

Lutein
( Tagetes erecta & tomato)

10% 20% 40% Oleoresin

10% 20% 40% Oleoresin

Crystals USP 80% by UV NLT 74% BY HPLC

Nutritional source, food additives

Antiangiogeneric

Zeaxanthine
( Tagetes erecta & tomato)

5% 10% 20% Oleoresin

.

Age-related eye ddisease treatment

Andrographis Extract
(Andrographis paniculata)

10.0%, 20.0% Andrgrapholides by HPLC

Liver support.

Bacopa Extract
(Bacopa monnieri)

10% , 20% & 40% A and B

Memory enhancer

Banaba extract
(Lagerstroemia speciosa)

1 % & 2% corosolic acid by HPLC

Balances blood sugar, Promotes healthy insulin levels, Weight management

Boswellia Extract
(Boswellia serrata)

70% total organic acid( Boswellic Acids)

Anti-inflammatory, Rheumatoid arthritis

Boswellia AKBBA
(Boswellia serrata)

30% AKBBA

Anti-inflammatory, Rheumatoid arthritis

Cissus Extract
(Cissus quadrangularis)

5% 3-Ketosteroids

Weight management

Coleus Forskohlii
(Coleus forskohlii)

10%, 20% & 40% 95% & 98% Forskolin by HPLC

Weight management, Topical fat burner

Curcumin
(Curcuma longa)

95% Curcuminoids by HPLC.

Antioxidant, Anti-inflammatory, immunity, Food colorant

DGL Licorice
(Deglycyrrhizinated licorice)

3% Glycyrrhizinic Acid

Digestive aid, Anti-inflammatory.

Ellagic Acid
(Punica granatum)

40% Ellagic Acid

Antioxidant

Fenugreek Fibre Extract
(Trigonella foenum-graecum)

40% 4-hydroxyisolucine by HPLC

Blood sugar management, Cholesterol management.

Garcinia Extract
(Garcinia cambogia)

50% & 60% Hydroxycitric acid by HPLC

Weight management

Mangosteen Extract
(Garcinia mangostana)

40% Mangostin by HPLC

Weight management

Ginger Extract
(Zingiber officinale)

5% 20%35% Total Gingerols by HPLC

Digestive aid, Anti-inflammatory

Green Tea Extract
(Camellia sinensis)

95% Polyphenols,
(45% EGCG)

Antioxidant

5-HTP
(Griffonia simplicifolia)

98% 5-HTP

Antidepressant.

Gymnema Sylvestre
(Gymnema sylvestre)

25% & 75% Gymnemic acid

Blood sugar management

Mucuna Extract
(Mucuna pruriens)

10% L-Dopa
15% L-Dopa

Stimulant for Central Nervous system.

Neem Extract
(Azadirachta indica)

3% Total bitters

Anti-bacterial, Antiseptic.

Holy Basil Extract/Tulsi extract
(Ocimum sanctum)

2 % Ursolic acid

Antistress, Blood sugar management, Rejuvenating

Picrorhiza Extract
(Picrorhiza kurroa)

5% Kutkin
8-10% Bitter Principle.

Hepatoprotective

Rosemary Extract
(Rosmarinus officinalis)

6% Carnosic Acid
10% Rosmarinic Acid

Antioxidant

Safed Musli Extract
(Chlorophytum borivilianum)

20%, 40% Saponins

General weakness and debility, Lack of libido, impotency

Salacia Extract
(Salacia reticulata)

20% Saponins

Blood sugar management.

Sesamin Complex
(Sesamum indicum)

Total 90% Sesamin & Sesamolin

Antioxidant,

Tribulus Extract
(Tribulus terrestris)

60% Total Saponins

Sports nutrition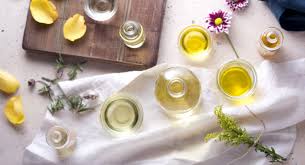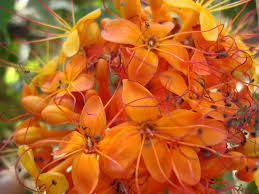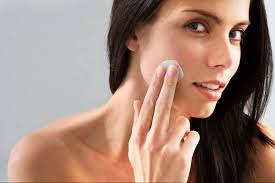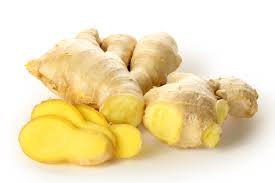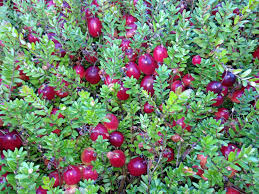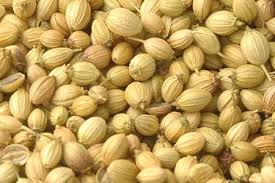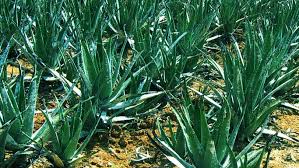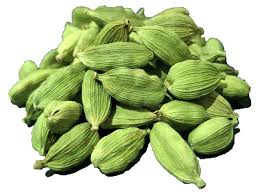 View More